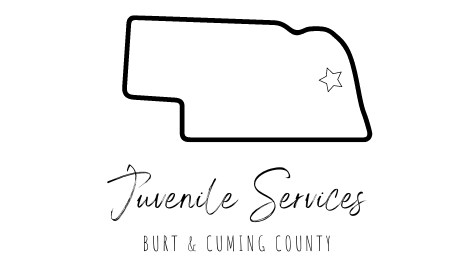 Juvenile diversion is a program offered in Cuming County designed to keep youth out of the formal criminal justice system. Diversion is generally extended to individuals who have not had previous contact with law enforcement and who have committed an infraction or a non-violent misdemeanor/felony offense. Individuals who successfully complete diversion will not have a legal record of the offense. This is important for anyone needing to attain or maintain certain licensure or trying to gain security clearance for employment or post-secondary education.
Diversion is a 30 – 180-day program offered to first- or second-time offending youth, who have been referred by the county attorney. Our office provides juvenile services in Cuming County and Burt County through an interlocal agreement. During the diversionary period, the participant is expected to complete community service, a letter of apology, an education class and/or a substance abuse evaluation.
Office Hours: Monday-Friday 8:30 am to 4:30 pm or by appointment.
JAG COOL POOL PARTY at the West Point Swimming Pool, July 10, 2022, from 9:00 p.m. to 10:00 p.m.  Free admission.
See it, Say it, Send it App! Cuming County Nebraska is hosting a new app. The Juvenile Awareness Group (JAG) is launching an app that allows law enforcement to send messages about current or past suspicious activity, be proactive in warning about potential criminal activity and alert the community of missing or endangered persons. In return, the community empowerment side of the app allows the app users to capture images, video or audio of suspicious activity and autonomously send it to the closest law enforcement agency (Cuming County Dispatch). The hope is to utilize a day to day tool that most youth and community members own, cell phones, to help promote a safe community. For more information about the app, click here.
JUVENILE AWAREMENSS GROUP (JAG):
Individuals who meet to improve the quality of life for the youth in Cuming County through organized educational programing to deter youth from court system. JAG is made up of school officials, Region 4 behavior health, Elkhorn/Logan Valley health department,  mental health professionals, local DHHS workers, clergy, law enforcement, county officials, parents, and youth who meet once every other month.
HISTORY
Cuming County JAG was formed in 2004 to provide services to county youth. The main purpose of the coordinator of JAG was to oversee the community service that was assigned by the court.
In 2005, JAG applied for additional grant funds to expand on the local services. The youth diversion program was created to deter youth with minor criminal violations from behaviors that may eventually lead them deeper into the court system, thus saving tax dollars. After screening from the County Attorney, youth are offered diversion instead of being processed through the court system. Benefits of the program if youth choose to enroll, their criminal record is wiped clean.
JAG not only created the diversion program, but has also brought in TeamMates mentoring along with various prevention program such as R.I.S.E. and educational presentations throughout the years to our area schools and communities.
FOLLOW JAG
Follow JAG on Facebook and Instagram by scanning the QR code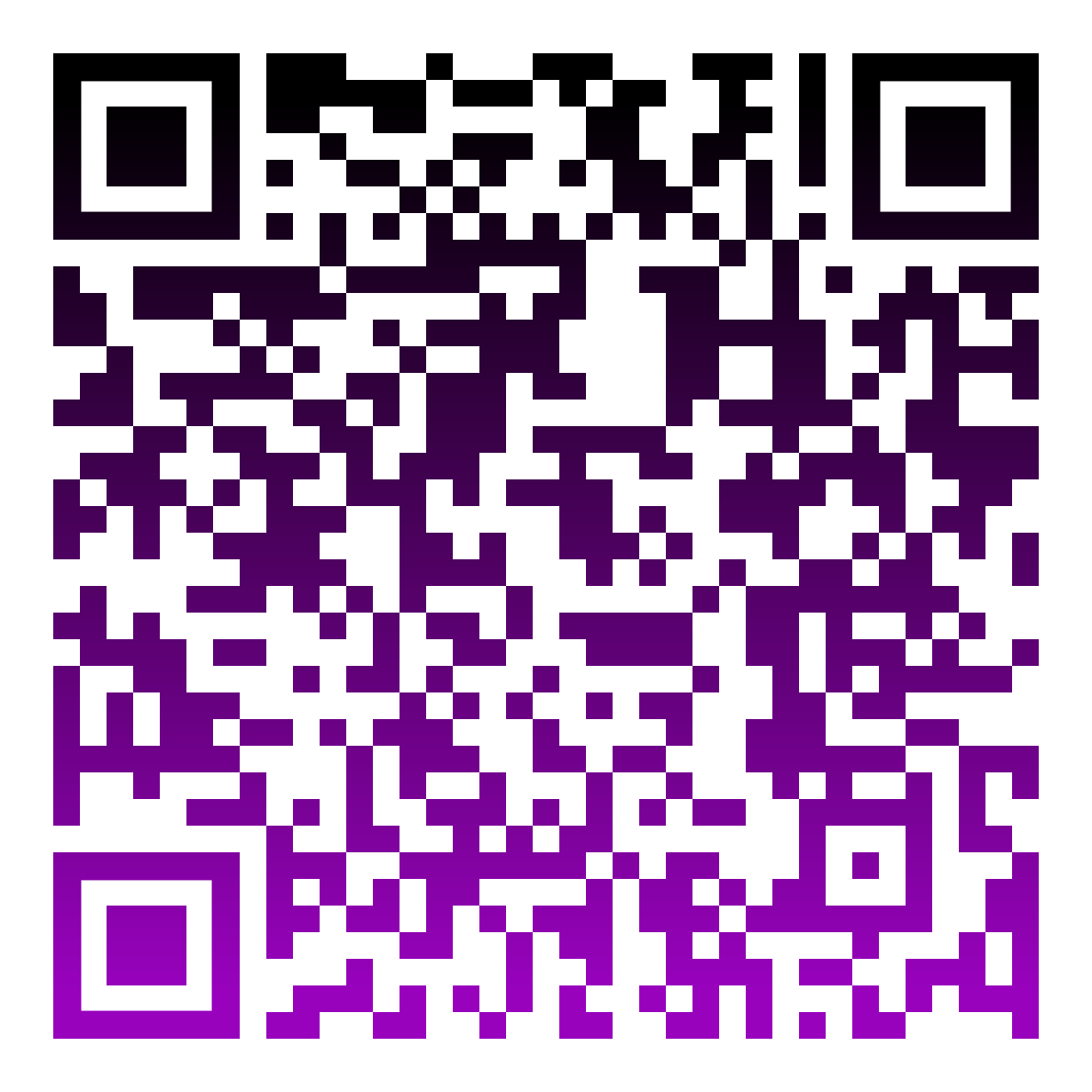 R.I.S.E (Recognizing the Importance of School Engagement) is a program designed to keep students out of the court system, based upon the belief that, in many instances, there is a more appropriate and beneficial way to prevent chronic absenteeism. Nebraska Statue 79-209.
R.I.S.E is a prevention program to help address attendance concerns, before courts or justice system involvement.
Goals of R.I.S.E are to:
Develop and implement an absenteeism plan addressing the individual youth's reasons for excessive absenteeism.
Develop and implement a service plan to increase parent/guardian involvement and responsibility in regards to youths' attendance.
Promote accountability and engagement of youth within the schools by partnering with parents and other agencies without the involvement of court.
Any youth enrolled at any school in Burt or Cuming County is eligible for R.I.S.E., free of charge, and remains eligible until the courts become involved.